Jacob Men's Cognac Formal Tassel Slipons
MRP (inclusive of all taxes)
Alberto Torresi aims at offering its customers the best shopping experience by providing best-in-class services even after purchasing the product. We understand a customer's curiosity which is why assure the shipment of all our products within 4 days from our warehouse and depending on the serviceable delivery pin code, your order should reach you within 10-15 days from the date of order.  We are committed to delivering your order accurately, in good condition, and always on time as promised by us. Our happy customers are a proof of our top-grade shipment and delivery services.
We ship on all week days (Monday to Saturday), excluding public holidays.
To ensure that your order reaches you as soon as possible and in its best condition, we only ship through reputed courier agencies. If you still believe that the product is not in good condition, or the packaging is tampered with or damaged, we encourage you to kindly drop us a mail at customercare@albertotorresi.com or call our Customer Support team: +91-7088401110.We shall make our best efforts to ensure that a replacement delivery is made to you at the earliest.
Please note all items (including gifts) will be shipped in a wrapped box with invoice mentioning the price, as per Indian Tax Regulation along with the warranty card.
CRAFTSMANSHIP, STYLE & TECHNOLOGY
A true blend of state of the art craftsmanship with technology to bring comfort to your feet. We are Alberto Torresi!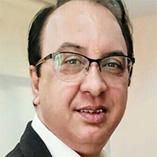 a happy customer
I am a regular customer of your brand. I really always love to wear ALBERTO TORRESI. Best part is your customer friendly behaviour. You provide us awesome designs that are pocket friendly. Thanks Alberto Torresi
Ajesh Dhupar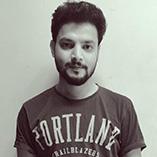 a happy customer
I love the product quality when I received my order from this brand really it's amazing to have good quality product. The delivery was also very fast. Thanks for your service Alberto Torresi
Vipin Aggarwal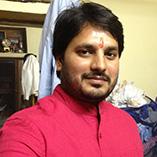 a happy customer
I really like the quality and look of the shoes. Its very stylish and comfortable. We got some shoes at low prices. Love it ALBERTO TORRESI!:)
Bobby Mewara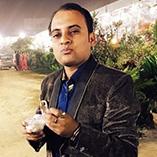 A happy customer
I had purchased the shoes from this brand and found the quality was superb and the delivery was very fast comparative to other online portals. Thanks Alberto Torresi for your service.
Prince Chauhan